Unfortunately the 2021 Food and Wine Festival has been cancelled.
The Saturday of our Mangawhai Walking Weekend is an afternoon not to be missed…Mangawhai Food & Wine Festival has become the social highlight of the walking weekend.
After your walk, come and relax and unwind in the Olive Grove, find your spot under the olive trees, enjoy the late afternoon sun, gather with friends, be entertained with fabulous music, enjoy delicious food and local award winning wines. We will be back so look forward to seeing you again in 2022.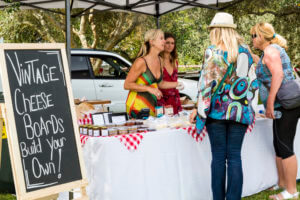 Proceeds from the Mangawhai Food & Wine Festival go to the Mangawhai Tracks Charitable Trust to build and maintain tracks and to other community groups.
e