Join us for this weekend showcasing the very best of Northland's coast and bush, with something for everyone from easy strolls and dog walks, to more challenging grades.
Mangawhai is fast becoming the walking capital of New Zealand with the Mangawhai Walking Weekend an annual event at the end of March, or beginning of April, showcasing the walks in the area. Some of these walks are accessible any time of the year.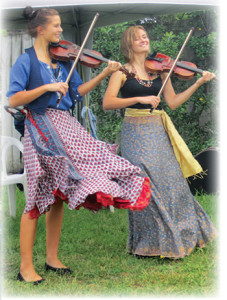 The Weekend is more than walking and includes:
Music
Art
Food and Wine
The Troubadour Trail
Remember to book for some great walkers food!
Lunch Packs are also available for Saturday walks

More Information

Leadership: We aim for this weekend to be an enjoyable time while making new friends and discovering Mangawhai. All walks are led by a leader who will set the pace of the group and remain in front.
Safety: Walkers are to keep with the group and stay between the leader and the 'Tail-end Charlie'. Walkers sign on at the beginning of each walk, and sign off at the completion – our way of accounting for all walkers.
Meeting: Except for Friday's Troubadour Trail and the Thursday Long Tramp, all the walks leave from the Mangawhai Domain, Moir Street Mangawhai. Keep an eye on details for your walk when confirmed.
Booking: All walks have limited numbers – please do not be disappointed if your first choice is not available. Please make sure you elect a second choice.
Getting to the Walks: Car pooling will be organised for some of the walks, this is arranged on the day. Some walks include the cost of bus transportation.
Booking Confirmation: Confirmation of your walks, and information about what to bring will be mailed to you.
Toilets: Most walks do not have toilet facilities. Toilets at the Recreation Centre.
All recommended times include traveling time