Add to my favourite walks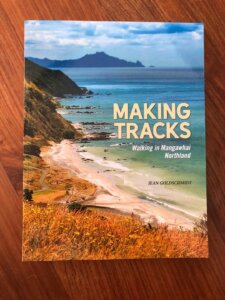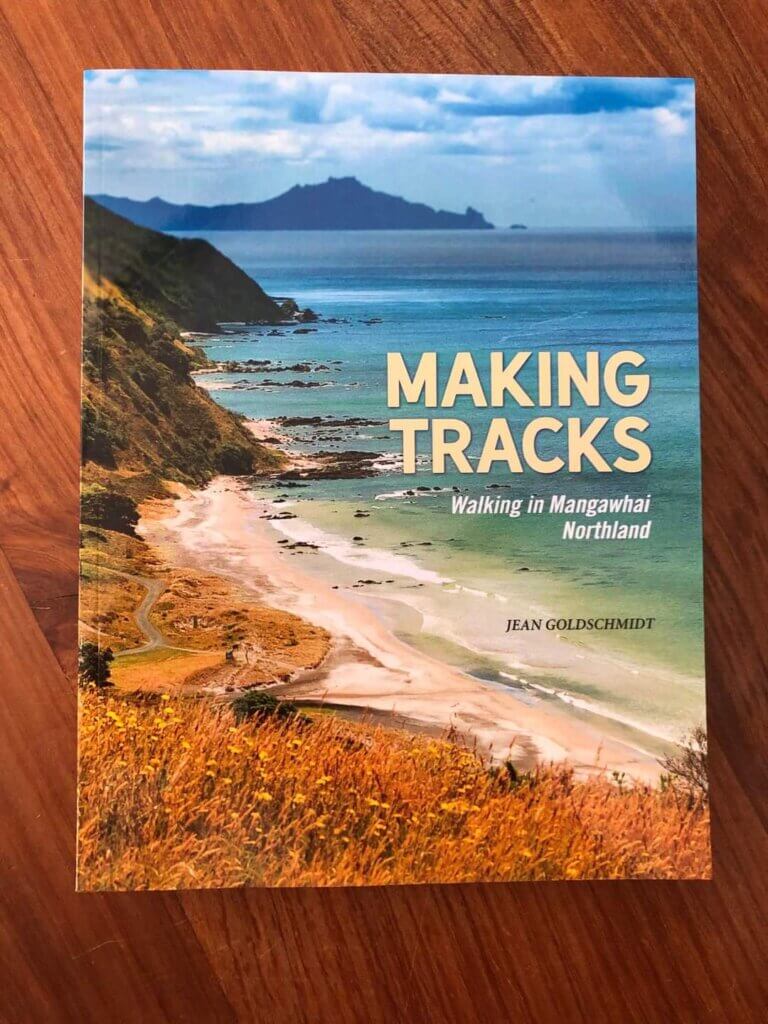 Making Tracks, by Jean Goldschmidt, is the fabulous story of the history of first fifteen years of the Mangawhai Walking Weekend. It describes how a small coastal community in Northland produced one of the first walking festivals in New Zealand.
Making Tracks is now available online through publisher @ $45.00 
or locally at Mangawhai Museum or  Mangawhai Books and Gifts.
Please contact publisher direct.  Maria de Jong direct.mfdejong@slingshot.co.nz mobile: 021 0247 1147
LIFE STORIES | www.lifestories.co.nz