Add to my favourite walks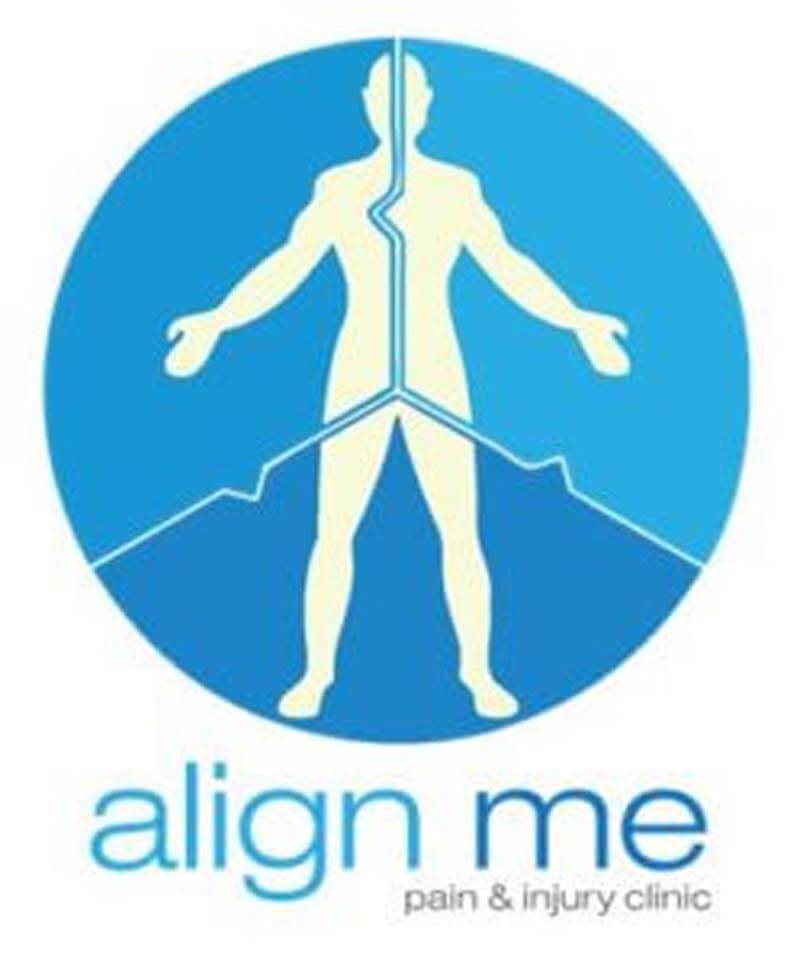 Dianne Denton of Align Me will be available before and after the walks to offer mini treatments for any pain, discomfort or restrictions using a combination of Bowen Therapy and Emmett Technique to ensure you can make the most of the weekend.
Treatments are very fast and gentle and results can include profound and long-lasting pain relief as well as dramatic improvement in flexibility, balance and strength.
Come and find me at your assembly point, treatments can be received for a koha.
All proceeds will go to Walking Weekend Charitable Trust