Add to my favourite walks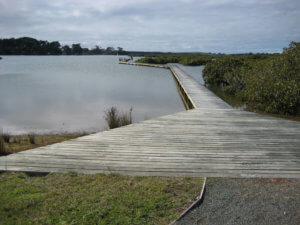 A new feature for our 20th Anniversary walks is that this year's Sunday walks take you on interesting short journeys around magical Mangawhai.
Enjoy some bush, beach or history and some of our less traveled walkways.
All in time to get you back for our 20 year celebration lunch!