Add to my favourite walks
Sat | 8.45am | Grade 3| Maximum 25 walkers | $65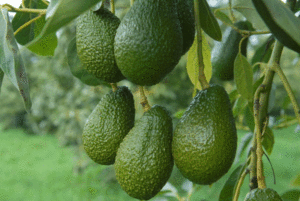 Famous for its fertile hills and avocado orchards, come on a cross country trek with us and enjoy the history and variety of this part of 'old Mangawhai'.
The walk starts start at an avocado orchard on the volcanic soils of the Tara and learn about the programme of regenerative agriculture taking place to focus on soil health and sustainable practices.
Walking through the orchard blocks, we discuss the orchard seasons and see a demonstration of how the big trees (up to 8 metres tall) are picked. Keen gardeners will see large scale hugelkultur beds built using permaculture principles.
Then it's a cross country hike through private property, to discover a bush walk and historic pā site, on to the estates of King Road with its olive groves and wine tastings. This is an informative walk with hosts sharing knowledge and expertise of their land and produce. There is a lot to learn about these fertile hills. The walk includes lunch platters, wine and olive oil tastings. There will be an opportunity to purchase produce from each of the venues.
Degree of difficulty: Easy walking within properties but this is a long walk
Grade 3: Max 25 walkers
Equipment: Walking shoes or sneakers. Bring morning tea and water
Transport: Bus
Registration time: Saturday 8.45am at the Domain
Duration from/to the Domain: 5-6hrs
Cost: $65.00 (includes lunch and bus transport)