Add to my favourite walks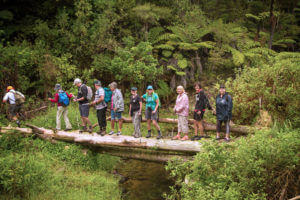 As usual our annual Mangawhai Walking Weekend is about having a range of activities on offer – this year they include:
Thursday Long Tramp
Enjoy a vigorous day on a botanical journey through outstanding Northland forest, the green backdrop of Mangawhai.
A event for serious walkers More on this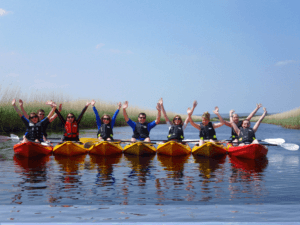 A Day on the Water
Our estuary activities are back, enjoy paddle boarding or kayaking on the glorious Mangawhai estuary, learn to surf also returns, this is your chance to give them a go!
Also on offer this year
We have new walks to explore
music, magic and a little RocknRoll on Friday afternoons estuary ramble on the Troubadour Trail,
Saturday's Food & Wine Festival brings back the fabulous Mermaids Dance Band,
Sundays short walks are sure to please
20 years to be celebrated at our special Sunday Lunch.