Add to my favourite walks
Mangawhai Walking Weekend Saturday 12 & Sunday 13 March 2022
With the dates locked in, planning is now well underway for the 2022 Mangawhai Walking Weekend.
Thank you to all who came and walked with us back in March. This year's event was a lot of fun for the walkers and explorers as well as our organising team. Thank you for your feedback and ideas for the future, it's always great to hear your view of how the Walking Weekend is tracking.
Our smaller event generated 250 walkers booked over the two days!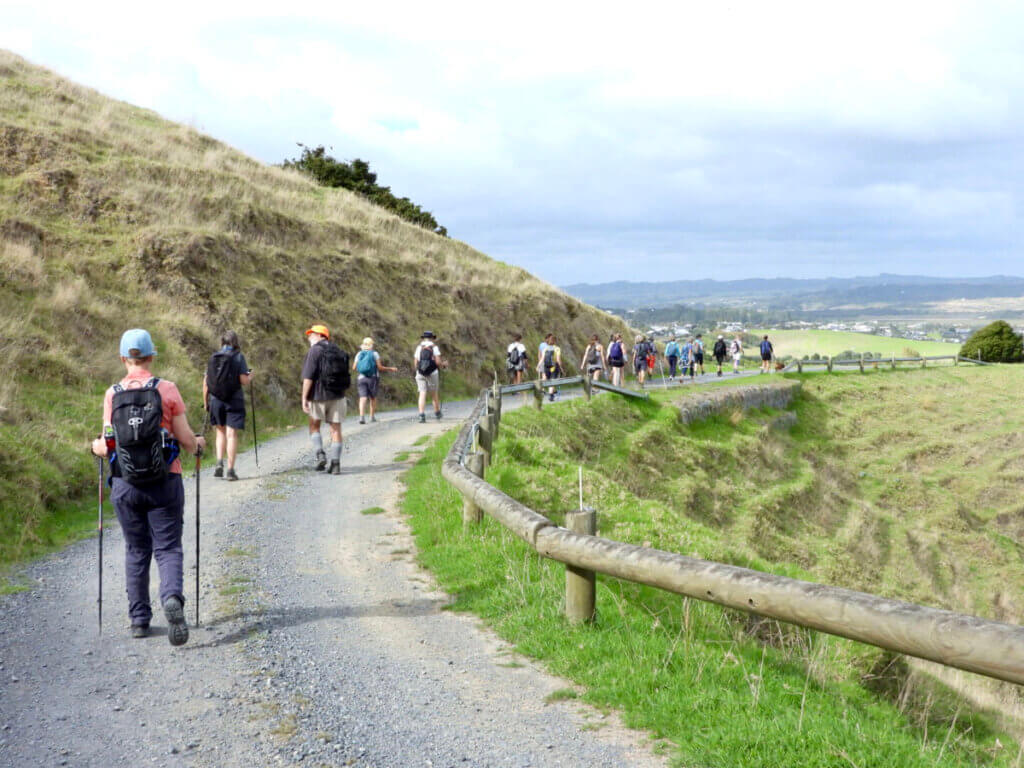 So what's new for 2022? We are reviving some of the old favourites that we have not seen for a few years and looking at new ideas for walks. We know you like walks on private land. You won't be disappointed! We are holding the Walking Weekend sightly earlier in March and we hope that the Food & Wine will be back on in 2022, but on a different weekend from the Walking Weekend. However that is still a work in progress!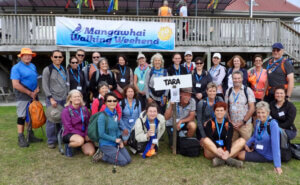 Our entire crew are volunteers and proceeds from the Walking Weekend go to the Mangawhai Tracks Charitable Trust, our fabulous Trackies, who plan, build and maintain our fabulous Mangawhai Walkways. We are very grateful for the amazing work they do.
You can keep in touch with updates on what's on in Mangawhai and surrounds on our Facebook Page https://www.facebook.com/mangawhaiwalkingweekend/
We look forward to keeping you updated for 2022…in the meantime safe and happy walking to you all from the crew here in Mangawhai